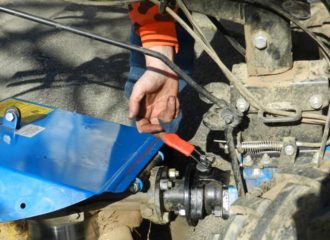 BCS Quick Release
for those of you who have or are contemplating a BCS here is an interesting lesson we learned about our quick release.  It was getting very difficult to operate and the red handle was bending when we would open it to the released position.  It finally got to the point where we could not detach...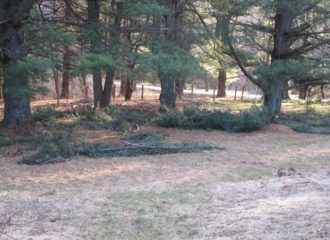 Storm damage 3 months out
The storm that hit right before halloween this year knocked down numerous trees and countless branches. This is what is stil out in the field – i do not exaggerate when i say that all the grass you see in this field was covered with limbs.  we have been steadily picking away at it and are many...