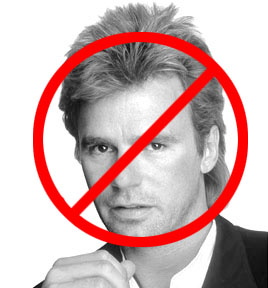 I've been ordering most of our supplies from Johnny's Seeds in Vermont.  The row cover materials arrived this week, so we should be able to put out our we-were-really-excited-and-started-too-early sprouts next weekend.  It should be just warm enough (this row cover protects down to 28 degrees and lets in 85% of the light).  It has been raining the past few days and is going to keep on raining.  On the train trip up this morning we saw a giant tree smashed into the roof of a giant house.  Surreal.  Definitely we won't be doing large-scale plantings until the ground dries out.
Two of the 3 black mulches arrived; the last one is on backorder until the end of the month.  But the seed propagation heating pad that has been on backorder since early February finally showed up.
Many of the seedlings have a couple true leaves now (as opposed to the little sprouty leaves they all start out with).  I think that means… safe to transplant!?  I'm not sure what happened with the web cam.  It has been black all week, but when we arrived just now the green "on" light was still shining.  We'll deal with that today.
Also – the 10 pound twine roll is sweet. Going to be worth it when we're out there tying down the row covers like normal people and not MacGyvering something together.