Lots of sun, a little rain and warm nights. Time to get crackin' on the farm.
The soil has thawed out and dried up nicely so we were able to till the field yesterday. Here's a shot of the field pre-till. The greenery is rye grass that served as a cover crop over the winter. There's also a layer of compost on top that will be tilled in to add more organic matter and microbiology to the soil.
Here's Verne, our friendly neighbor/tractor afficionado, working his magic.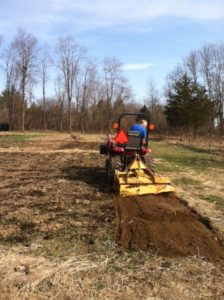 Fast forward a few hours and here you have a field of fluffy happy soil.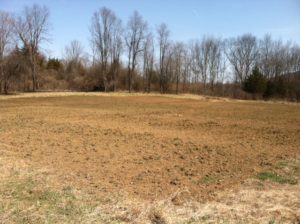 Now these little guys finally have a home in the outdoors. Time to do some serious transplanting.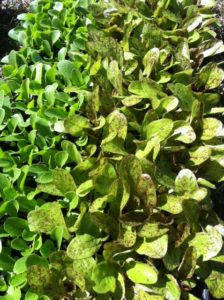 Fresh produce is close at hand. Join our CSA to get ya some.