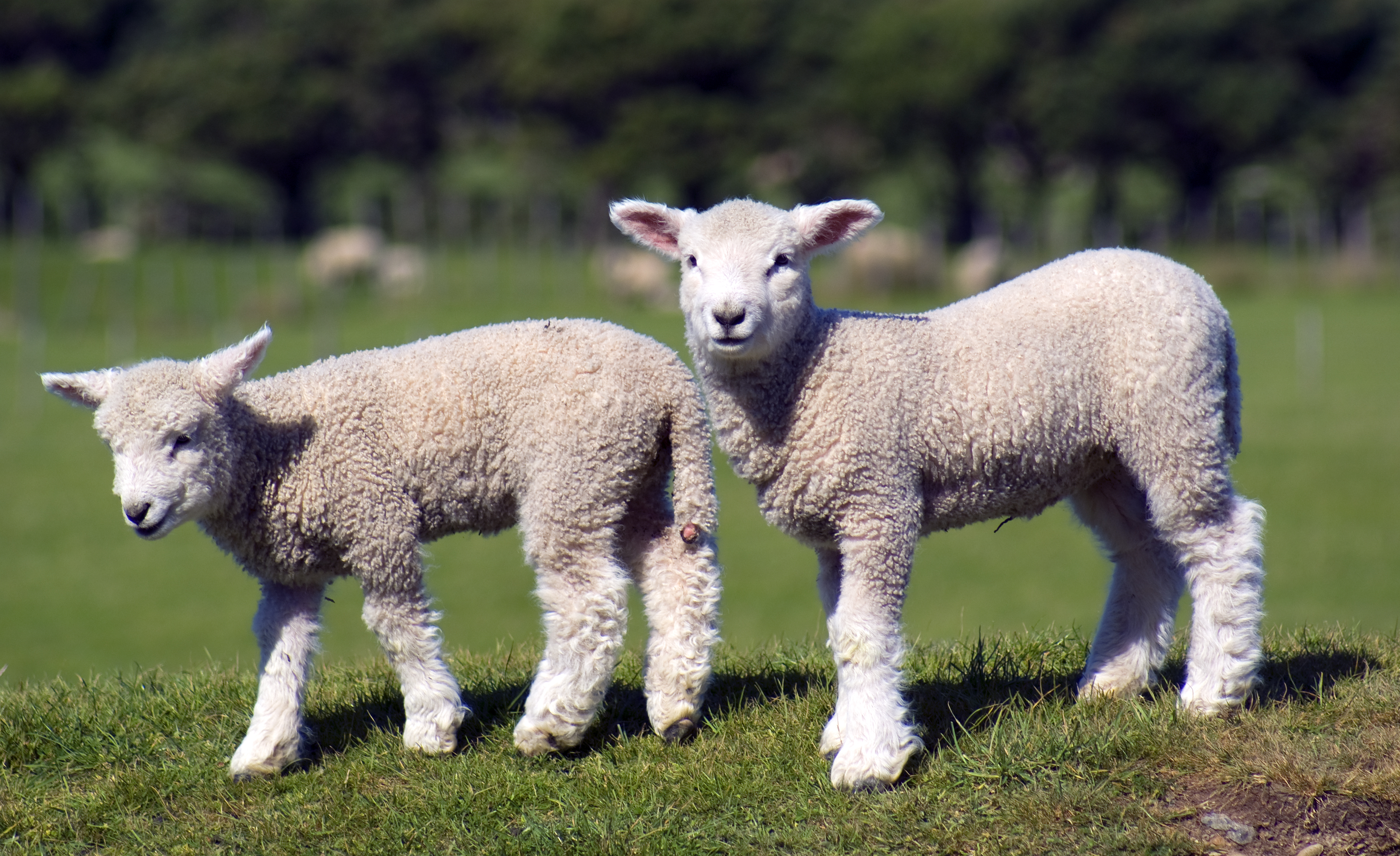 Sheepies lurking in the back of my mind
We took the insider's tour at Stone Barns on Saturday.  They have a rotational grazing system that uses sheep, and apparently the Finn Dorset breed (though not as good for fiber) thrives best on their grass.  I don't recall the 2 other breeds they tried first.
We're starting a farm!
We haven't been able to spend much time on the land yet, so we haven't been able to name it.  Suggestions welcome!